Orchard Beach
By
Lorie
on
March 1, 2013
Who likes to go the beach during winter? Me :) Sometimes I think I like it better than going in the summer when it's hot, sticky, crowded, and loud. The same reason Times Square is one of my least favorite places in the city. But that's another story for another post. Let's just say I'm not very good with crowds.
George and I ventured out to the eastern part of the Bronx last weekend, where Orchard Beach is located just east of Pelham Bay Park. There are sports courts, playgrounds, picnic areas, and walking trails by the beach. There's a huge parking lot that's mostly empty in the winter and we saw a couple of guys running their RC cars. We hung around for a little while to watch, it was kinda cool. I wish I took pictures.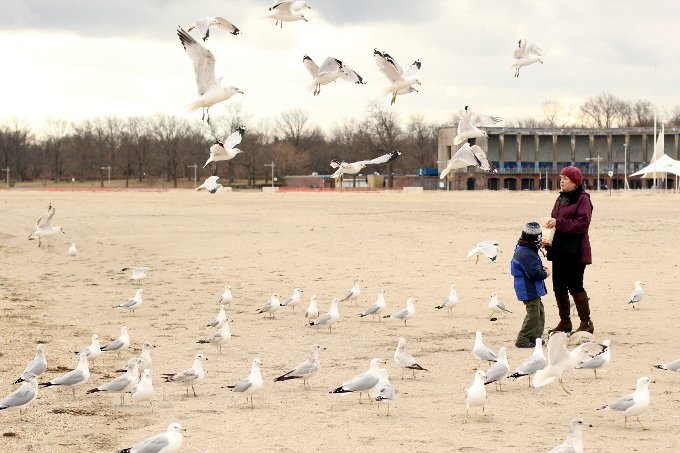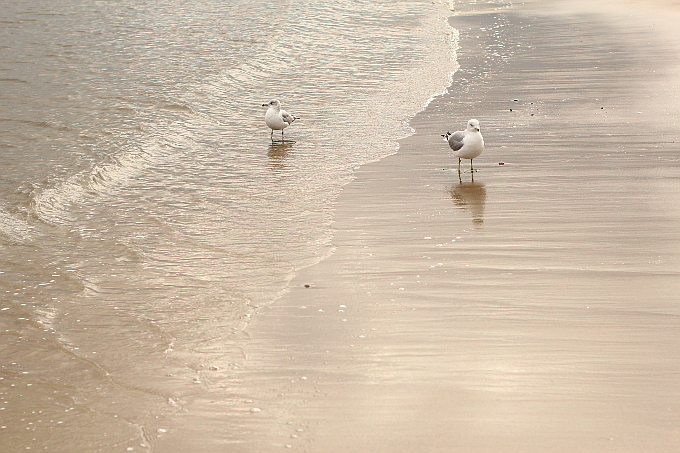 I've been to this beach in the summer time once. I believe we came, looked for a restroom, and left. Never again.
Although it's not the prettiest beach around (I don't think you can call any of the NYC beaches pretty), I like coming here when it's quiet. Just enough people to make it pleasant and interesting, walking on the sand, looking at the water and the open sky, and bothering the sea gulls.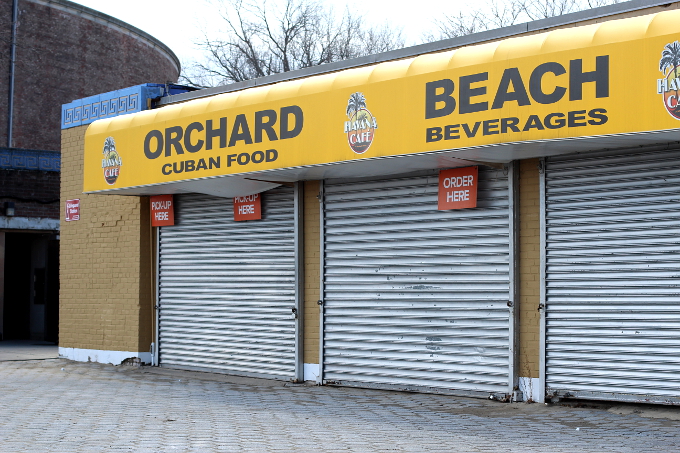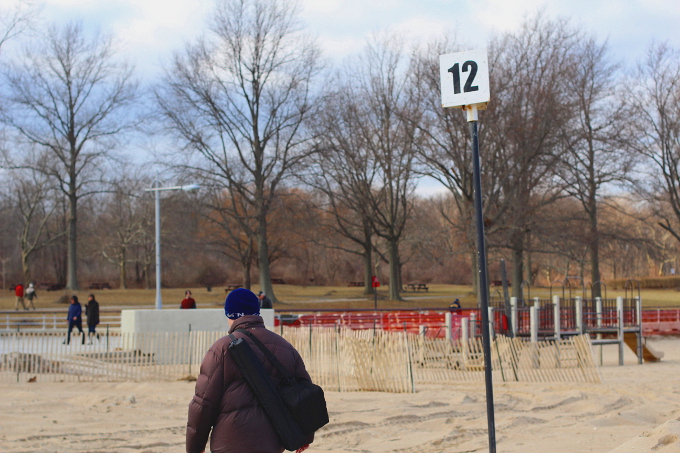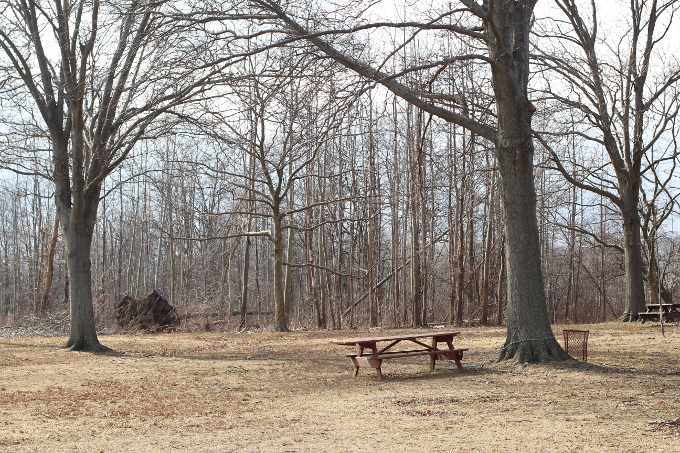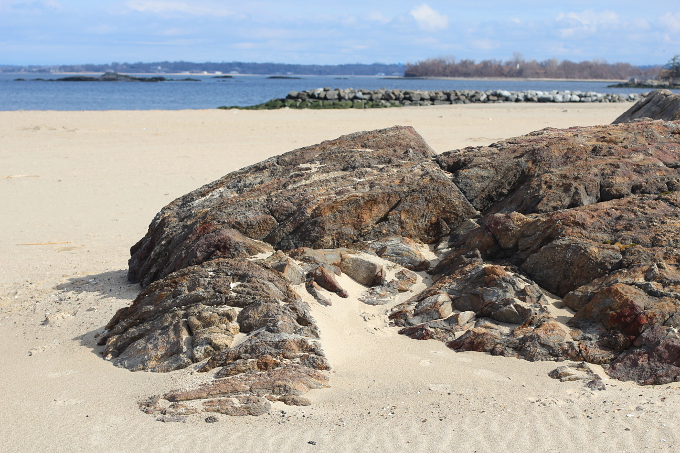 It was an overcast day and the sun only decided to come out when it was time to leave, then went right back into hiding. The day was subdued, which was nice because it just felt like a peaceful walk on the beach. Maybe another time we'll catch Orchard Beach in a more vibrant mood.
Posted in
|
Tagged with
|