Posts tagged with "winter"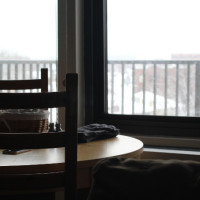 By
Lorie
on
March 4, 2016
1, 2 outside our window / 3 gray morning light / 4 hello little babies / 5, 6 beautiful art in this book, enjoyed by toddler and mama / 7, 8 flashcards, encouraging her interests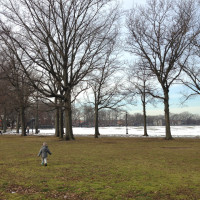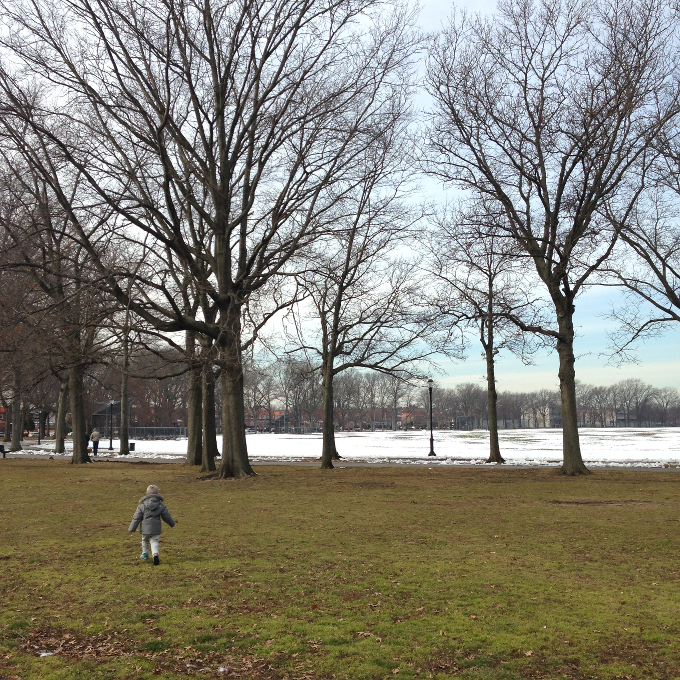 By
Lorie
on
March 1, 2016
play time at Orchard Beach / after the storm / Marine Park / visiting grandma at the Poconos (zero F! brr) / playground days Restarting my blog (again) after almost a year-long radio silence. I was tempted to start with a clean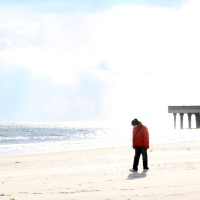 By
Lorie
on
February 24, 2015
Feb 2012 – Delaware Water Gap – a hike up the Mt. Tammany summit and hanging around the Appalachian trail. Because I love the four seasons, I usually don't mind winter at all. There's a beauty to the bare trees and the snow-covered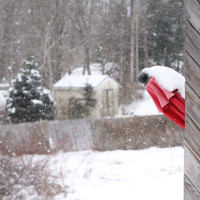 By
Lorie
on
February 4, 2015
I've been in a funk for a few days and it's proving hard to shake off. Other than feeling down for no apparent reason, it's so hard to get anything started. I like to get the busy and tedious chores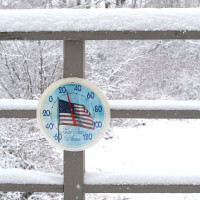 By
Lorie
on
January 26, 2015
…we had snow, lots of errands, and little sleep. On the upside, there were pancakes and plenty of quality time with my babies. Can't complain. A blizzard will hit the northeast tomorrow. Stay warm and safe!