Posts tagged with "city"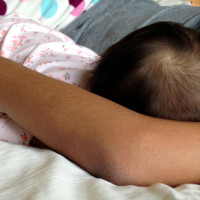 By
Lorie
on
January 6, 2015
Freedom Tower from the West Side Hwy. / Rockefeller Center tree / my sick baby ————— And just like that it's 2015. Happy new year! Personally, I'm relieved that the holiday festivities are over. I can't remember a more stressful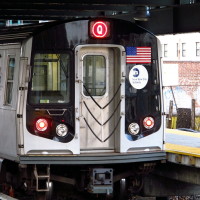 By
Lorie
on
March 4, 2014
Family and friends. This is a given, and has nothing to do with New York City really. But, I miss loved ones the most and this list would be incomplete without them. FOOD! Yes, food! I miss the usual suspects,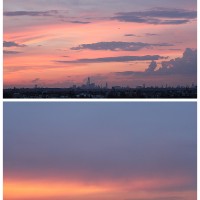 By
Lorie
on
June 18, 2013
Above: yesterday's sunset Below: today's – it's been raining and you can just see the light coming through the thick clouds. I am known to occasionally complain about apartment living. I would like to have more living space, a bigger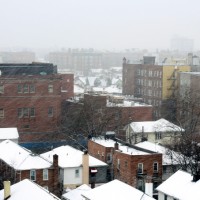 By
Lorie
on
March 8, 2013
…for winter 2013. Nice scene to wake up to. Favorite jammies. Apartment living in the city = no backyard, can't play with snow Keeping FDNY busy. Perfect excuse for a cup of hot chocolate.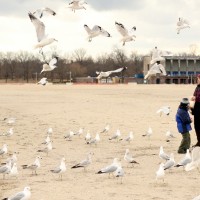 By
Lorie
on
March 1, 2013
Who likes to go the beach during winter? Me :) Sometimes I think I like it better than going in the summer when it's hot, sticky, crowded, and loud. The same reason Times Square is one of my least favorite