Posts tagged with "winter"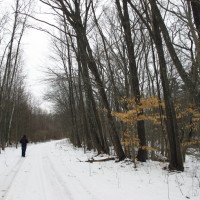 By
Lorie
on
February 10, 2014
I was happy to discover an access point to the Great Bay not too far from where we live. The area is known as Spartina Point. It's about a half a mile walk from the entry at Bayside Road to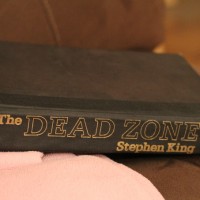 By
Lorie
on
March 10, 2013
I'm doing a week-in-review type of post, hoping that this will help organize my thoughts. : I cleaned the fridge. Hurrah! This is a cause for celebration in a home where domestically challenged people live. I'm not even going to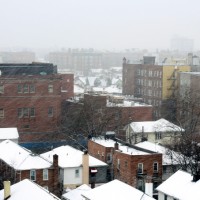 By
Lorie
on
March 8, 2013
…for winter 2013. Nice scene to wake up to. Favorite jammies. Apartment living in the city = no backyard, can't play with snow Keeping FDNY busy. Perfect excuse for a cup of hot chocolate.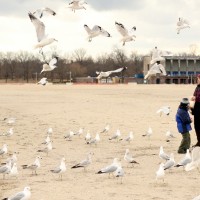 By
Lorie
on
March 1, 2013
Who likes to go the beach during winter? Me :) Sometimes I think I like it better than going in the summer when it's hot, sticky, crowded, and loud. The same reason Times Square is one of my least favorite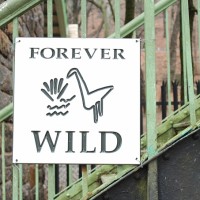 By
Lorie
on
January 17, 2013
A gray, foggy morning in my favorite NYC park. It was a especially quiet day since the warm-weather picnickers are hibernating. The soccer teams were replaced by a group of guys playing baseball in the unusually empty field. Runners and