February
By
Lorie
on
February 24, 2015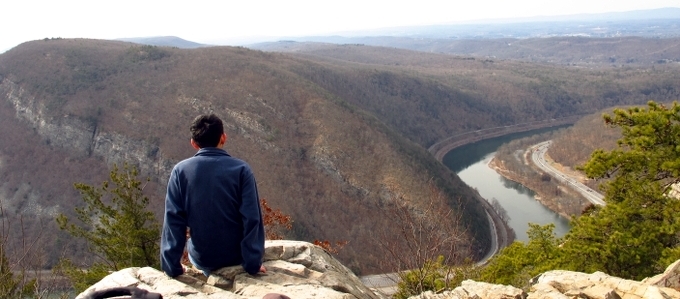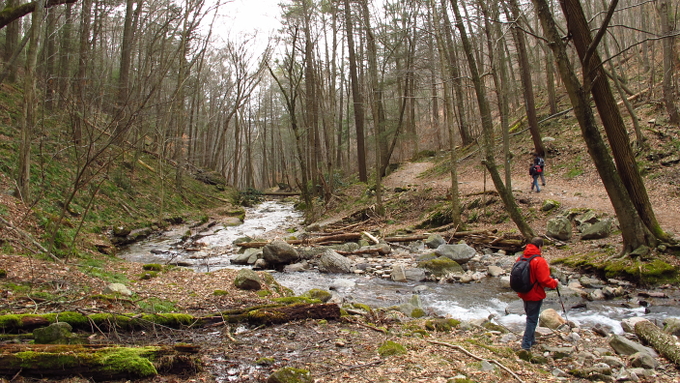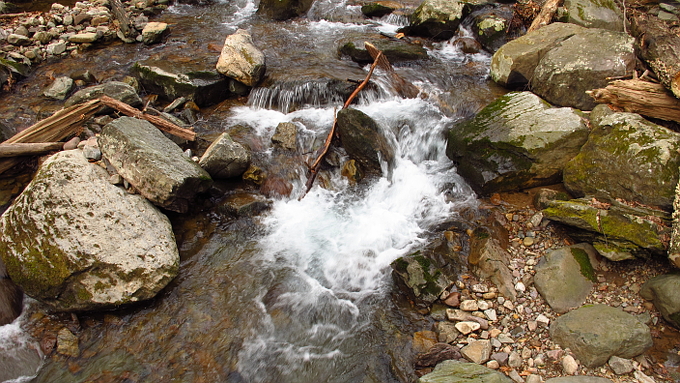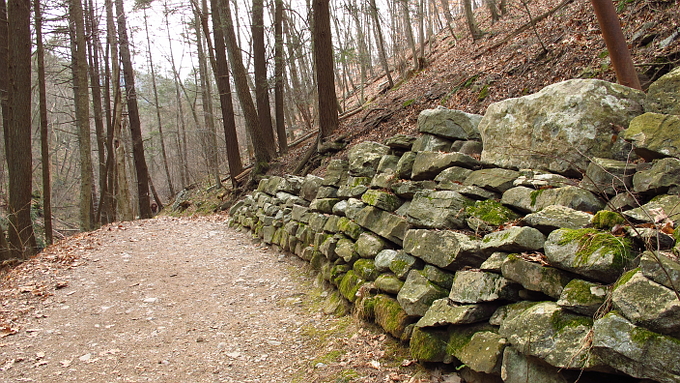 Feb 2012 – Delaware Water Gap – a hike up the Mt. Tammany summit and hanging around the Appalachian trail.
Because I love the four seasons, I usually don't mind winter at all. There's a beauty to the bare trees and the snow-covered landscape. I associate it with warmth and coziness – thick scarves, blankets, baking, hot chocolate, home. But as we all know, the northeast is having a crummy winter this year, and even my patience is wearing thin.
My biggest issue is that E and I are stuck in the house much more than I would like. There are limited places we can go for walks and with piles of snow everywhere, it's hard to go anywhere. It's also a challenge to keep E warm outside. I used to carry her around in an Ergobaby but now that she's older and bigger it doesn't work for us anymore.
In an effort to put a little color and cheer in our present situation, I dug up old photos from a few years ago. Different places, landscapes, moods. All good memories.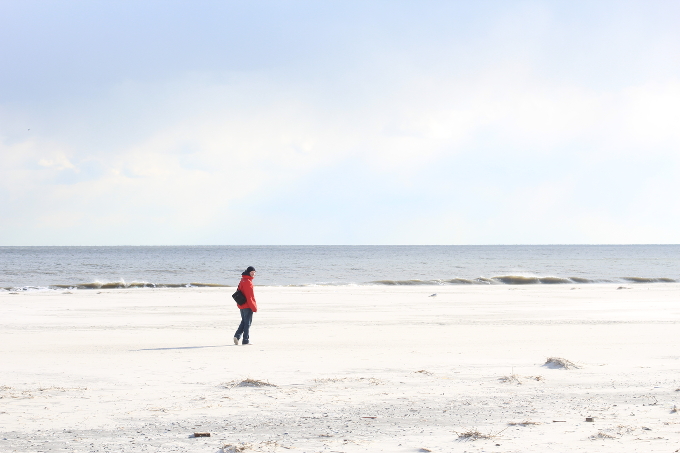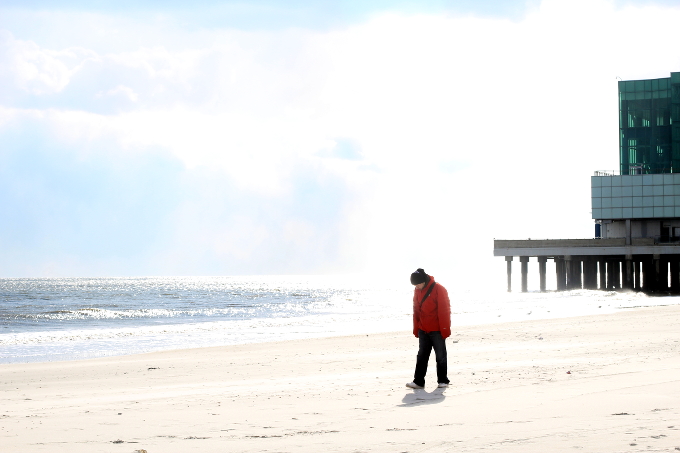 Feb 2013 – Atlantic City, NJ – it was a cold and blustery day. I loved the empty beach. Just sand, sky, and water.
—————
Not-so-random quote:
"If we all threw our problems in a pile and saw everyone else's, we'd grab ours back."
– Regina Brett
Posted in
|
Tagged with
|