Everyday
By
Lorie
on
October 9, 2014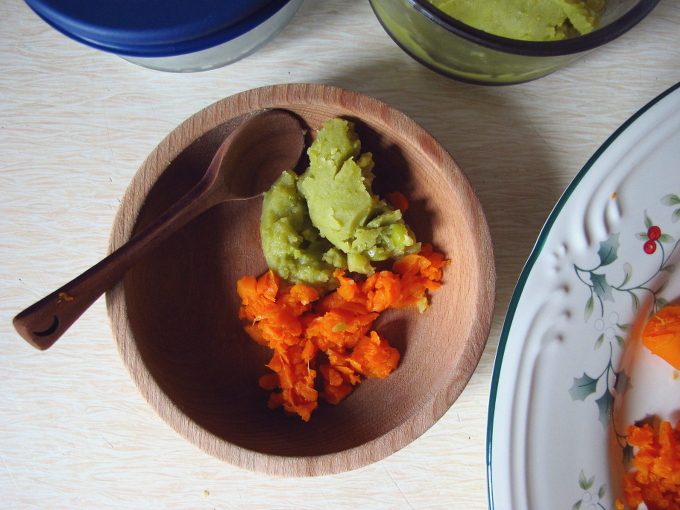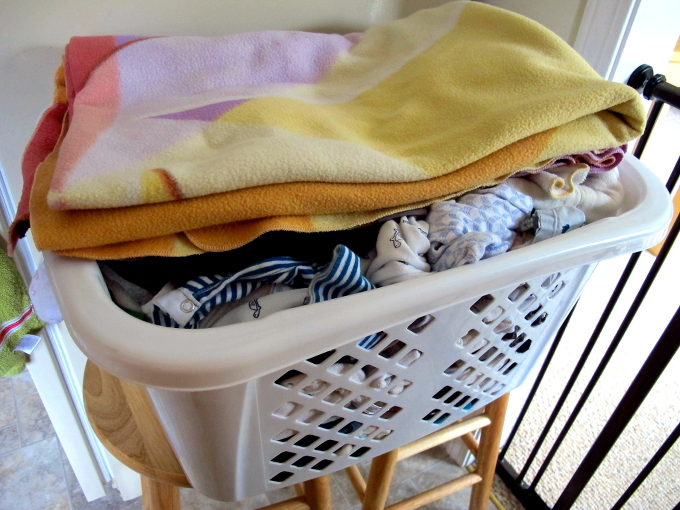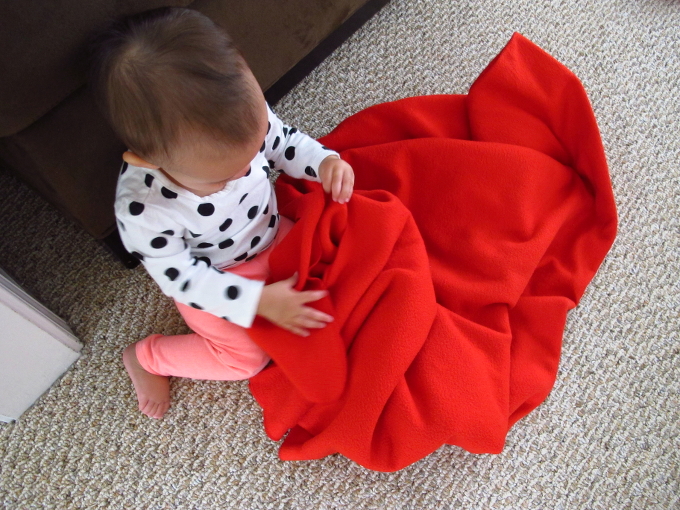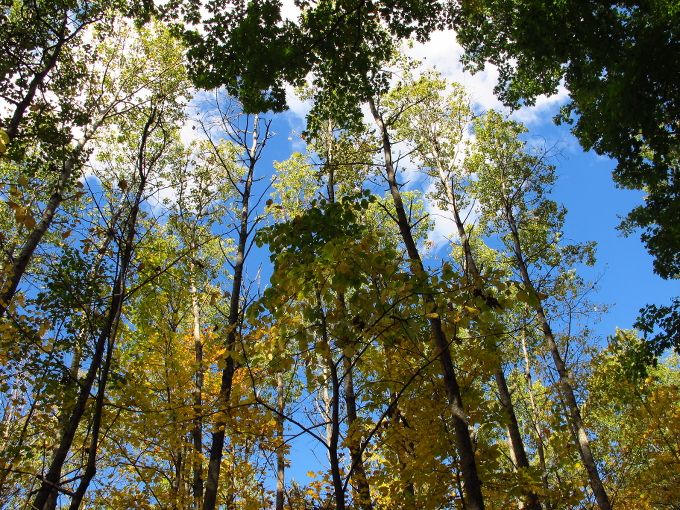 : salad ingredients (salad/dressing recipe below)
: part of E's lunch, mashed peas and carrots. Not pictured, shredded chicken.
: laundry…yup
: little girl entertaining herself while Mama gets lunch together.
: reclaimed my favorite walking path from those pesky bugs. Till next year, summer!
—————
I want to remember the everyday. We look forward to, plan, and record holidays, vacations, special occasions but the everyday goes by unnoticed and easily forgotten. Yet life is made up mostly of routines and ordinary days. So, I will make a conscious effort to look at the small details and keep memories.
—————
Spinach-Apple Salad with Lemon Dressing
This recipe came together from throwing ingredients we always have on hand in a bowl. Well I call it a recipe but I can't even tell you the exact amounts. Also, I used a regular tablespoon, not a measuring spoon.
Serves 1
a couple handfuls of baby spinach
1 apple, sliced
a handful of pecans, roughly chopped
about 2 tablespoons goat cheese, crumbled
Dressing:
1 tablespoon lemon juice
2 tablespoons olive oil
1 clove of garlic, finely minced
salt and pepper to taste
– whisk dressing with a fork. Place salad ingredients into a bowl, drizzle in dressing, and toss to coat.
Posted in
|
Tagged with
|