Posts tagged with "summer"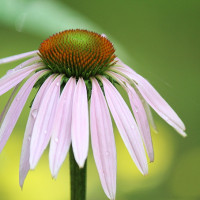 By
Lorie
on
April 19, 2015
Summer of 2013, we went to see my mother-in-law while she was staying in the Poconos. I remember having fresh-baked keks (Russian sweet bread) and watermelon out on the back deck while giving peanuts to  the chipmunks and watching the birds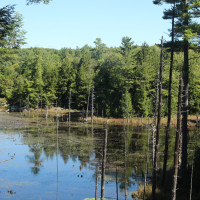 By
Lorie
on
September 17, 2014
above : trailhead and purple blazes / bench at the overlook / beavers' handiwork / shrooms Last weekend we headed out to Deerfield for a nature walk. We were looking for a quiet and easy trail that's more of a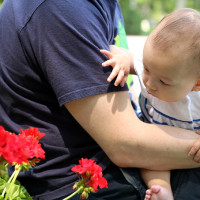 By
Lorie
on
September 7, 2014
An early summer visit to Mount Auburn Cemetery in Cambridge, MA.