Camera History
By
Lorie
on
January 26, 2013
I bought my first camera in 2005, a Sony CyberShot DSC-W1. Only three photos survived from that camera when my old external drive failed before I could backup any of the files. Thank you, Flickr.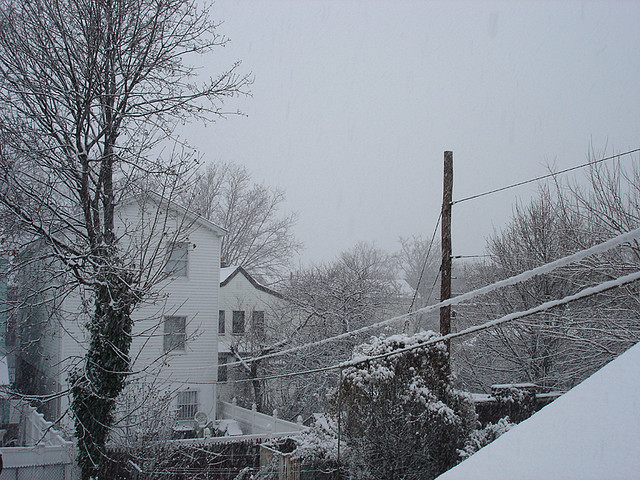 Sony CyberShot: Jersey City, December 2008. Looking out our old apartment window.
(see dirty streaks).
After the Sony, I inherited a Canon G9 from my brother when he upgraded to an SLR. Oh, we had fun. I was using it for a couple of years when the photos started to have a dark spot on one corner, and then one day the camera stopped working altogether.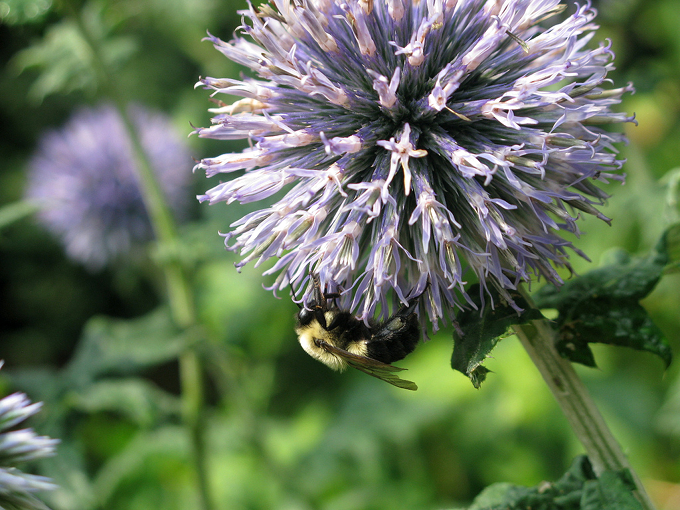 Canon G9: Brooklyn Botanical Garden, July 2010. See the bee?
At which point, I took over Mr. S's Canon PowerShot SD 630. Good times we had. Sadly, our little camera died a sudden and painful death inside a pants back pocket, in an incident that involved a tired hiker sitting down on a big rock. (insert crunching sound)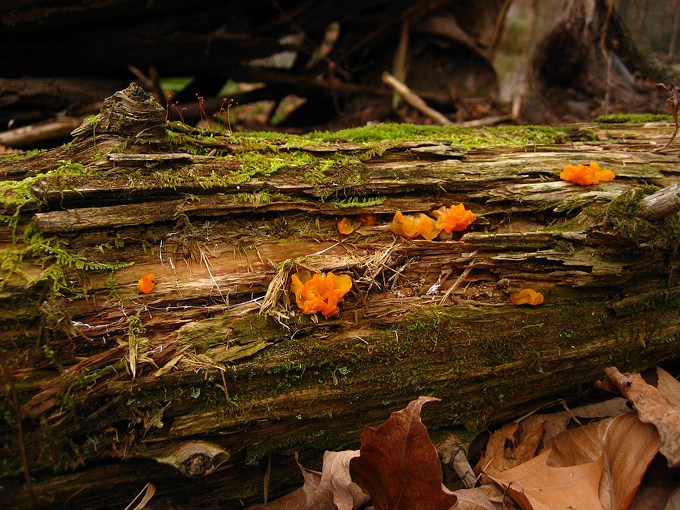 Canon PowerShot: Appalachian Trail, PA, November 2010
Thus, we decided to get a Canon G12. It's given us no problems, save for having to get the LCD display replaced one time. Why, you ask? Sometime in the early summer of 2012, Mr. S and I were preparing to go for a bike ride down the McDade Trail in the Delaware Water Gap. We carefully packed our brand new G12 into its padded carrying case and then inside the book bag that was coming with us. Finally, we loaded the bikes into the truck. As we were backing out of the driveway, Mr. S felt unusual resistance, like something was preventing the wheels from rolling smoothly. After coming out to investigate, it was our book bag we found wedged in directly behind and under the passenger side rear wheel. Don't ask me why it was left out on the grass instead of being in the truck with us. Oops.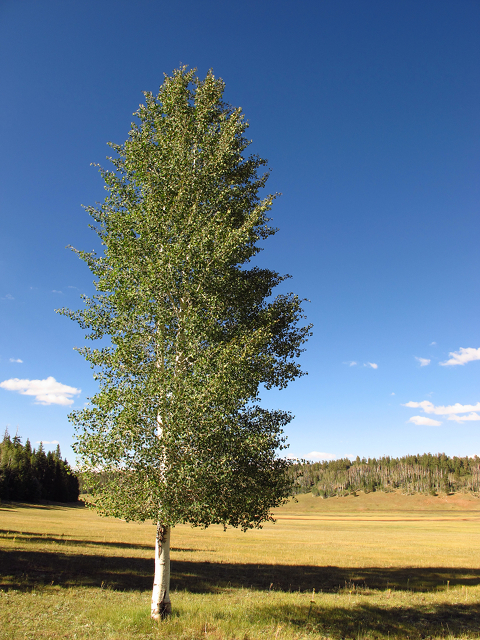 Canon G12: Grand Canyon National Park, July 2012
A few months back while attempting to take night photos, I realized how limited a point-and-shoot camera, even a "high-end" one, can be. So I set a deadline, saved some money, and bought a starter SLR. Exciting times!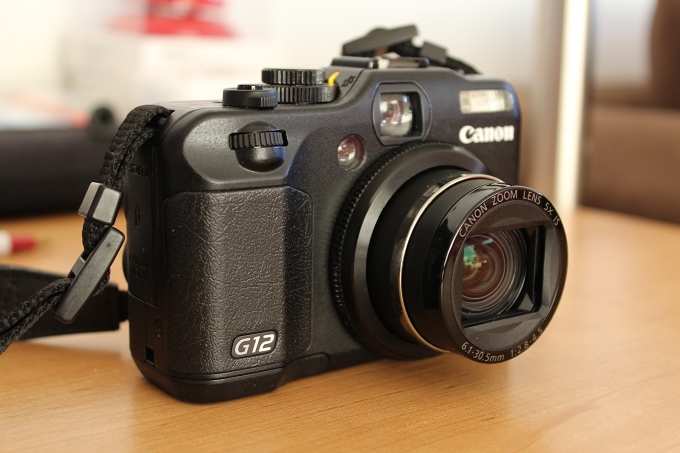 I got the Canon EOS Rebel T3i. It's an ongoing learning process, but I like the control with the SLR and there's a difference in the photo quality. Our first outing with the new camera was to Inwood Park. Looking forward to more :)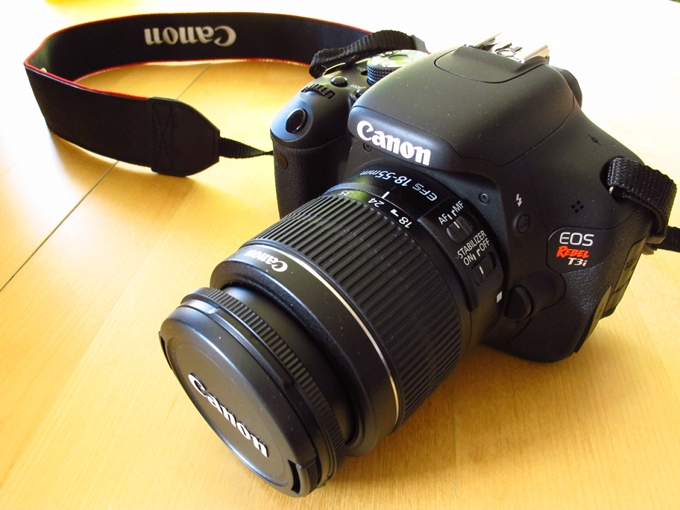 Posted in
|
No Tags
|